San Diego Comic Con 2016 has recently ended, and here I will talk about some of the news or trailers that came out in the largest comic/TV/movie event of the year...
This post will be all about the small screen...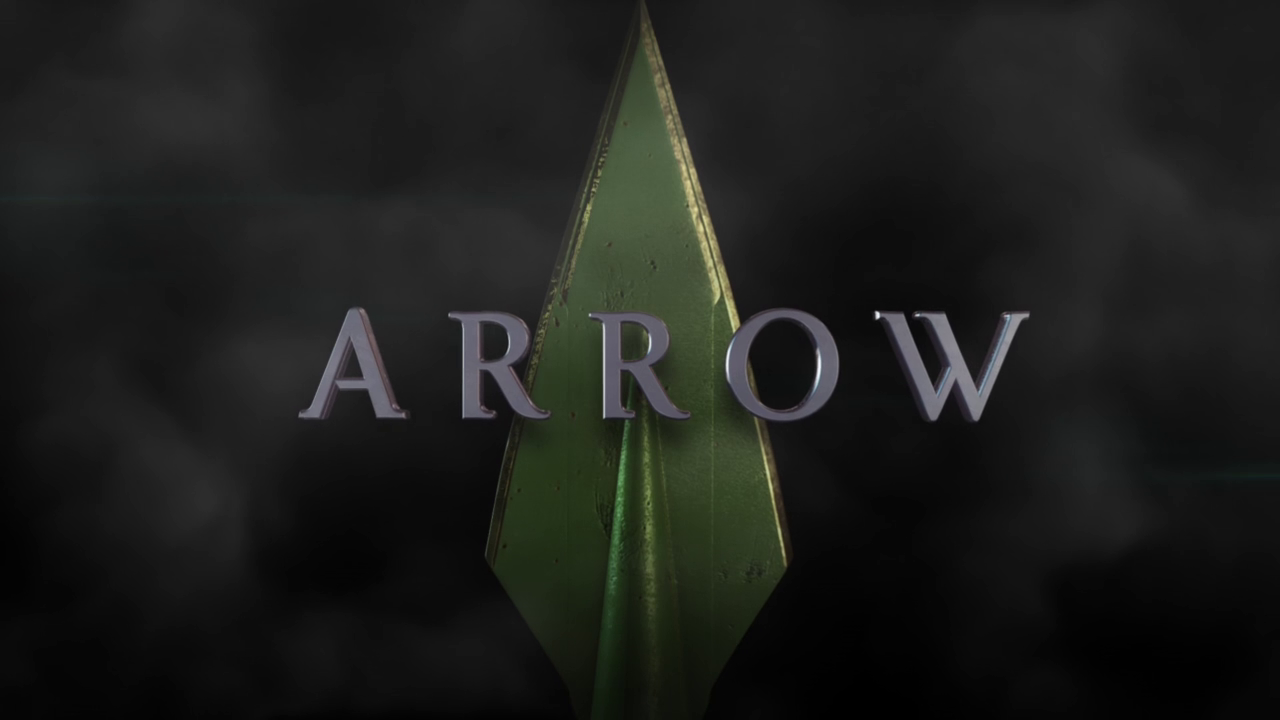 There are some shows that has news or trailers, but I won't be able to talk about them because I don't watch them (The Walking Dead, Blindspot, The Last Ship, etc). But even with the ones I do (Game of Thrones, Sherlock), sometimes there is nothing notable to discuss. Sherlock did release a trailer
(
https://www.youtube.com/watch?v=qlcWFoNqZHc)
, though...
And so, with this post, it becomes very simple: Marvel & DC...
MARVEL
Legion (X-Men)
While this is Marvel, this is not part of the Marvel Cinematic Universe like Agents of SHIELD or Daredevil. Rather, this one is from the minds behind the X-Men films (FOX), and hence, this may (or may not be) in the same universe as the X-Men. But in the trailer (https://www.youtube.com/watch?v=4SZ3rMMYBLY)
, the word "mutant" did get mentioned.
In terms of what I feel about this TV show, I can't be sure yet. It does intrigue me but I don't know if I will be invested in it without any notable characters.
Agents of SHIELD
I might have said this before, but I will say it again. I have not watched AoS since sometime in Season 2 and I've just got bored of it, and I don't intend to follow the series again. But, in Comic Con they announced that Ghost Rider will join the show. Now this intrigues me.
I am quite a big fan of Ghost Rider as a character, so this really hooks me. And although it won't be the Johnny Blaze iteration of Ghost Rider, I am still intrigued by the character and how he will play into the story. I guess I will wait and see how the character is and how the show will develop but I am still very much reluctant to watch existing episodes of AoS. What a dilemma...
The Defenders (Daredevil, Jessica Jones, Luke Cage, Iron Fist, The Punisher)
The series that has been out so far (Daredevil S1 & S2, Jessica Jones S1) have been nothing short of brilliant. And I don't expect the trend to change with these upcoming series. Next up is Luke Cage, who's first season will be released on Netflix on September 30th, and they did show a nice teaser trailer for that (https://www.youtube.com/watch?v=Ymw5uvViqPU).
And Marvel & Netflix didn't hold back as they also showed teasers for Iron Fist (https://www.youtube.com/watch?v=QCSPda7xQ3s
)

as well as The Defenders

(
https://www.youtube.com/watch?v=wBZtM8q2Z1g
)

. And these are very nice trailers and all and I really like it. But I didn't need them to convince me to watch - I already would, anyway. Which is why the best news of all, for me, is the announcement that they will be doing Daredevil Season 3...and The Punisher spin-off series.
Indeed, my biggest takeaway from this panel is that we are still to have an upcoming series for each of the Defenders (DD S3, JJ S2, LC S1 & IF S1), The Defenders miniseries itself, and also, The Punisher S1. All that is to come...what a nice treat we will have in the next few years...
And watch this nice sizzle they showed, too (https://www.youtube.com/watch?v=wBZtM8q2Z1g).
DC
The CW Shows (Arrow, The Flash, Legends of Tomorrow, Supergirl)
I didn't manage to complete Supergirl S1 because I got bored somewhere in the middle. But maybe I should give it one more chance and finish watching it when I have the time.
Now, Legends of Tomorrow, on the other hand, has an excellent first season, and I liked it. The first look of S2 (https://www.youtube.com/watch?v=hUrbrdZj-I4
)

that they showed didn't have a lot of new footage, so I think I'll skip that. But I did find out that they announced that the villains will be a supervillain team called the Legion of Doom...and it is made up of familiar villains Malcolm Merlyn, Reverse-Flash, Captain Cold as well as Damien Dahrk. It really does sound like an exciting prospect, and here's hoping they can pull it off.
With Arrow, they did show a nice first look at Season 5

(
https://www.youtube.com/watch?v=LxG7JR4-nCM
)

but even Season 4 has already lost its magic to me. I kept watching the same sort of problems & conflicts & conversations over and over and I am just hoping that they bring something new to the table. I don't know if this will be the last season of Arrow - I mean, it does make sense given his 5 years in the island, but also because I think we have seen quite a lot of Oliver Queen's crusade. In any case, its either that they have to bring something new to the table to excite the fans or give him a spectacular final season with a bang.
Meanwhile, The Flash had just had a spectacular second season. I feel like The Flash is at its peak. And clearly, they are bringing something new to the table...or rather, turning the table, with Season 3. Simply watch the first look of Season 3

(
https://www.youtube.com/watch?v=5LGQRbPERaU
)

and its clear that things are different now with Flashpoint. Barry's parents are alive...Joe West is a stranger to Barry...and many more differences. The father-son dynamic between Joe & Barry was brilliantly touching so I don't like seeing them as strangers....but I suppose this is more of a testament as to how good seasons 1 & 2 are for me. With this Flashpoint storyline in Season 3, everything changes and I am both excited and concerned as to what is to come up for Barry Allen.
And that's it for TV...but what an amazing bunch of superhero shows we have to look forward to...
Not only is it the Golden Age of Comic Book Movies, but also Comic Book TV Shows, too...
What a time to be a comic book fan...